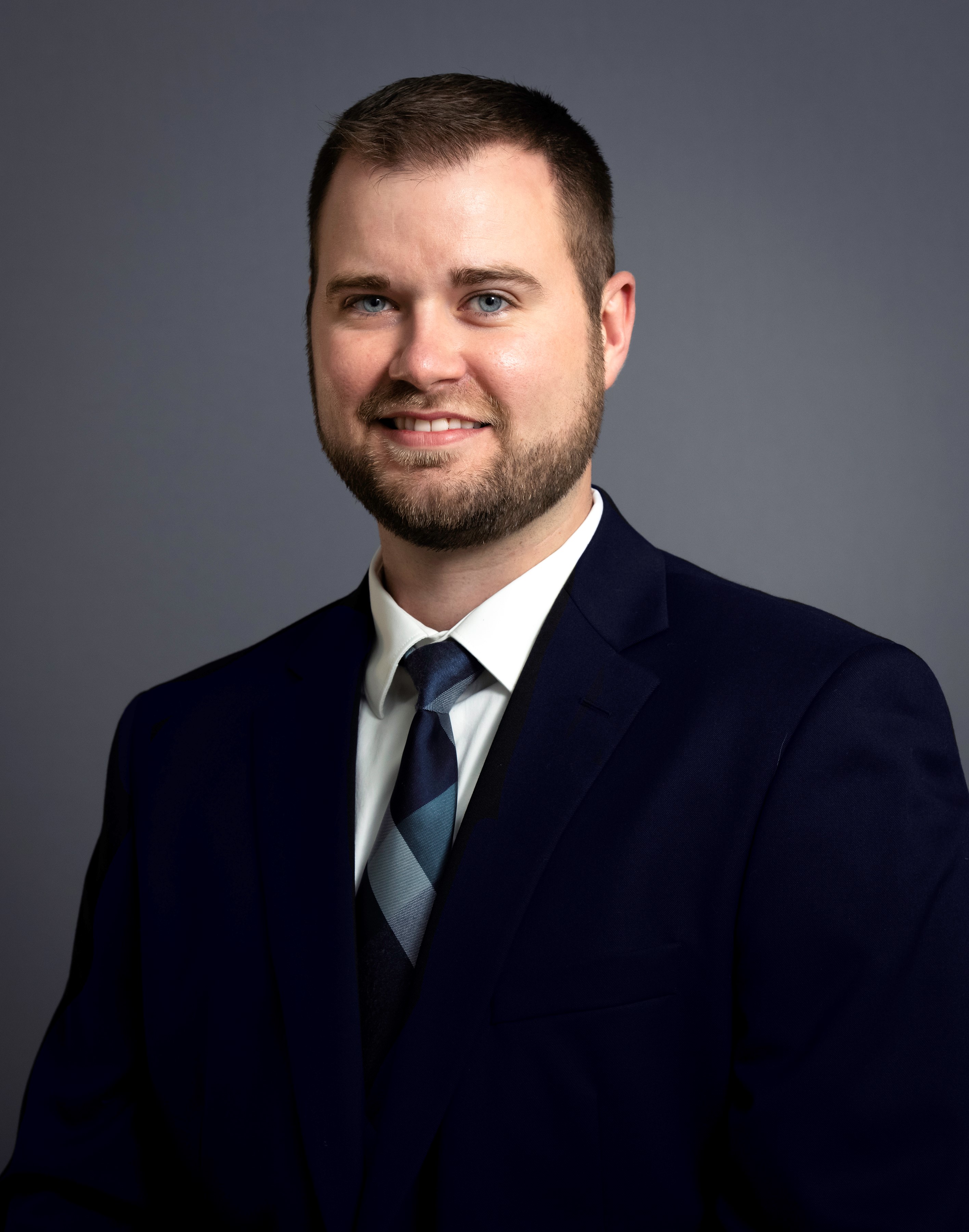 Stevens Industries, Inc. announces the promotion of Justin Niebrugge to Director of Manufacturing Engineering and Maintenance.  Justin has been with the company for 11 years and continues his success with Stevens.
Niebrugge started with Stevens Industries in high school as an intern. After graduating from the University of Illinois with a bachelor's degree in engineering, Justin worked as an engineer at Caterpillar near Peoria.  After three years, Niebrugge was ready to return home and was grateful to be able to rejoin the Stevens team. Starting back as a Lean Manufacturing Engineer, he was able to learn more about the company's equipment, operating procedures and process flows. This led him to his previous role as the Manufacturing Engineering Manager where he led machine installs and process flow improvements.
Outside of Stevens, Niebrugge enjoys spending time with his wife, Katie, and two-year-old son, Oliver. Life is about to get even busier, as they are excepting twin girls later this spring! He has recently been asked to be on the board for the Effingham Regional Career Academy (ERCA). He's looking forward to being more involved with the community and helping to grow the future of manufacturing in Effingham County.
"Little did I know that the high school job I started here with would introduce me to a company and a team that have treated me like family now for over 11 years," said Niebrugge. "I've been learning from the best and have been fortunate to be given many opportunities with this company. I am honored and excited to be in this new role," he continued.
"It has been great to watch Justin grow with our company. Starting here way back as a high school intern, it's great to see him in such a promising position today. We are excited to have Justin as the Director of Manufacturing Engineering and Maintenance to help the company continue to grow," said Randy Thoele, Vice President of Operations and Engineering.
Stevens Industries, Inc. is an industry leader in commercial casework, millwork, countertops, solid surfaces and decorative surfaces. The company's product lines include Stevens Advantage, StevensWood, Tot Mate and I.D. Systems.