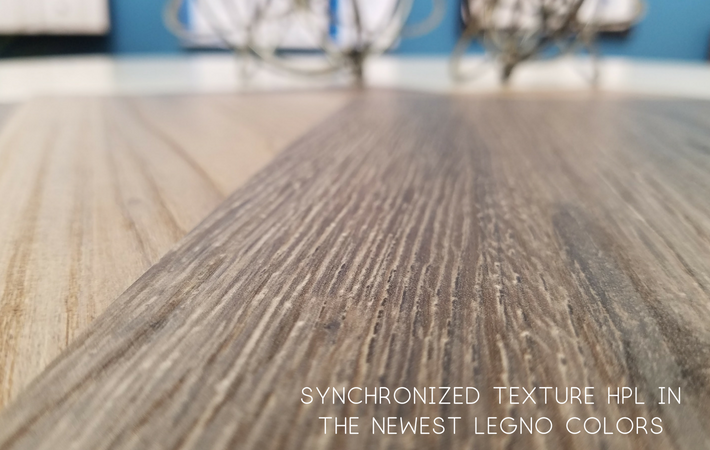 StevensWood will debut texture synchronized to print in High Pressure Laminate for its newest Legno Collection colors. Visit Booth 846 at IWF to see textures so true, nature would be flattered. The newest woodgrains in the collection are rustic Trento Oak, clean and modern Mezzo Cherry and classic grain Walnut Pittoni.
The Legno Collection is a complete line, available with matched edgebanding, 3-dimensional vinyl, high-impact surfacing, mouldings, drawers and doors. Legno boasts five dynamic textures: Walnut Pittoni, Mezzo Cherry, Trento Oak, Tokaj Alder and Walnut Tiepolo. These distinctive woodgrain textures are favorites of specifiers.
See how we're changing the world of surfaces - IWF Booth 846!